Website Development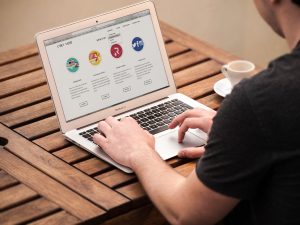 From responsive websites to cloud based web app development, we provide full website development service meeting your goals & objectives.
WordPress Development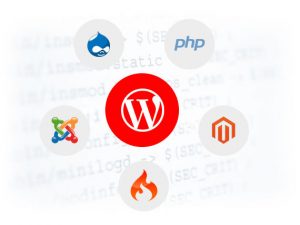 We live & breathe wordpress like no other. We do wordpress theme development, wordpress plugins development and all possible wordpress customizations.
HTML5 Development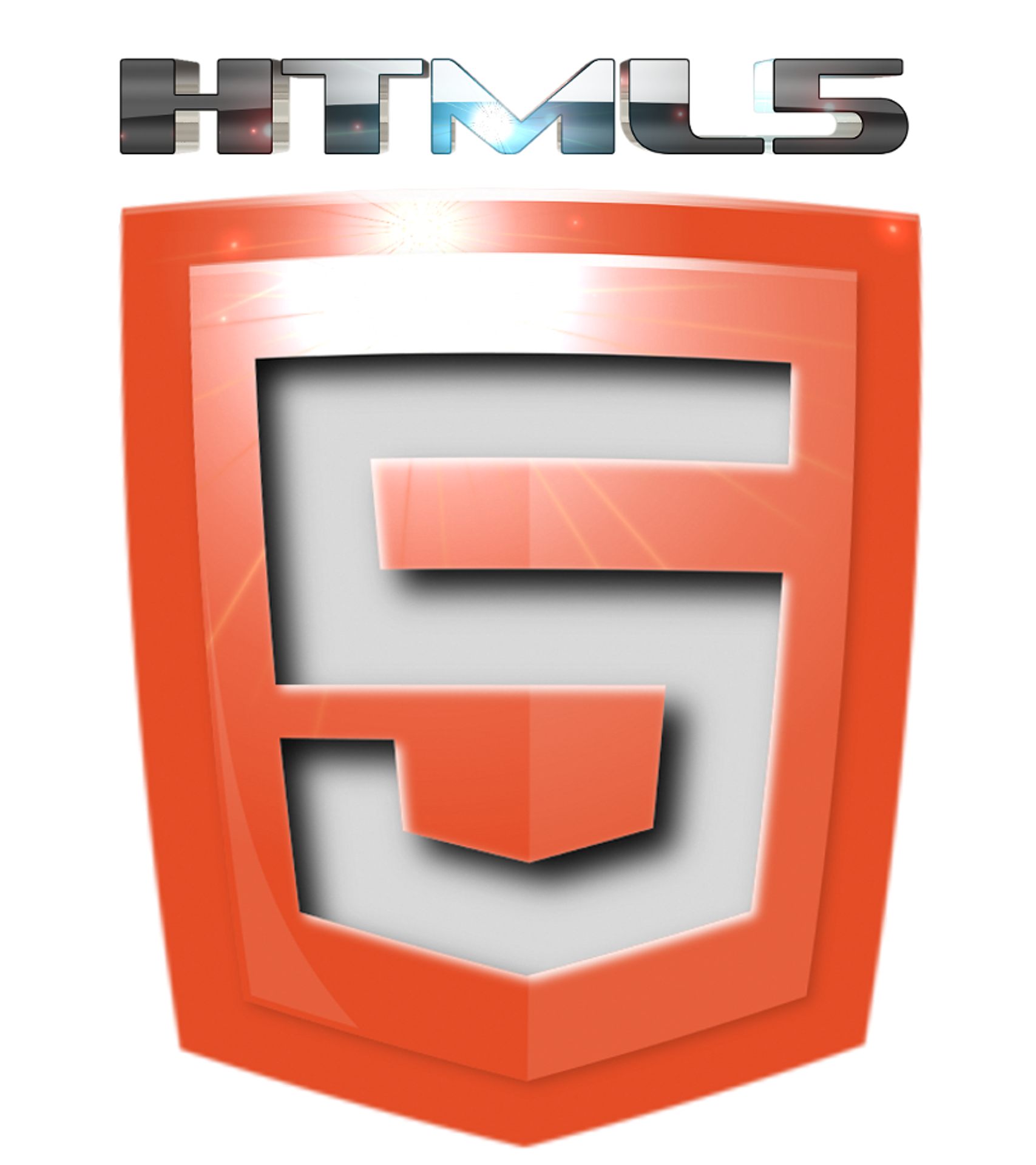 "HyperText" refers to links that connect webpages to one another, either within a single website or between websites. Links are a fundamental aspect of the Web.