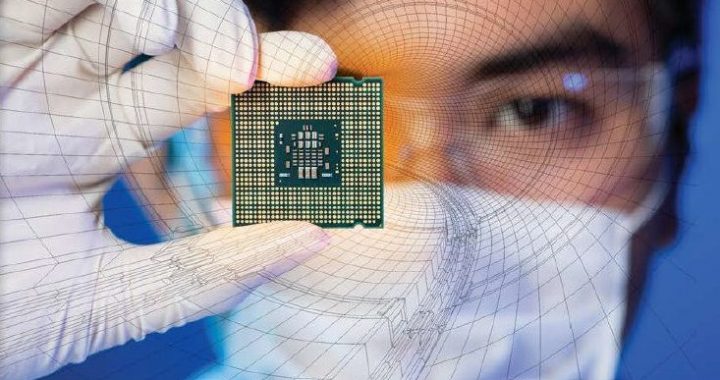 Dassault Systeme ENOVIA Synchronicity® DesignSync® Data Manager is used by semiconductor companies to manage the hardware and software data in their products. Data can be managed at both the detailed file/directory level, and at a "modular" level of abstraction. As such, design data contributed by individual teams can be seamlessly integrated into higher level designs.
Key Benefits
Connect and manage your entire design chain with a unified DDM system.
Significantly boost design productivity for a rapid payback and strong ROI.
Maximize your ability to reuse existing designs and embedded software.
Manage your design hierarchy as part of the design process.
Utilize an intuitive built-in Submit, Integrate, Test, and Release (SITaR) workflow.
Reduce time-to-market by increasing collaboration efficiency.
Win first-to-market advantage.
Manage complex data types from a variety of EDA tool vendors.
Manage software projects using the Microsoft Visual Studio and Eclipse plug-ins.